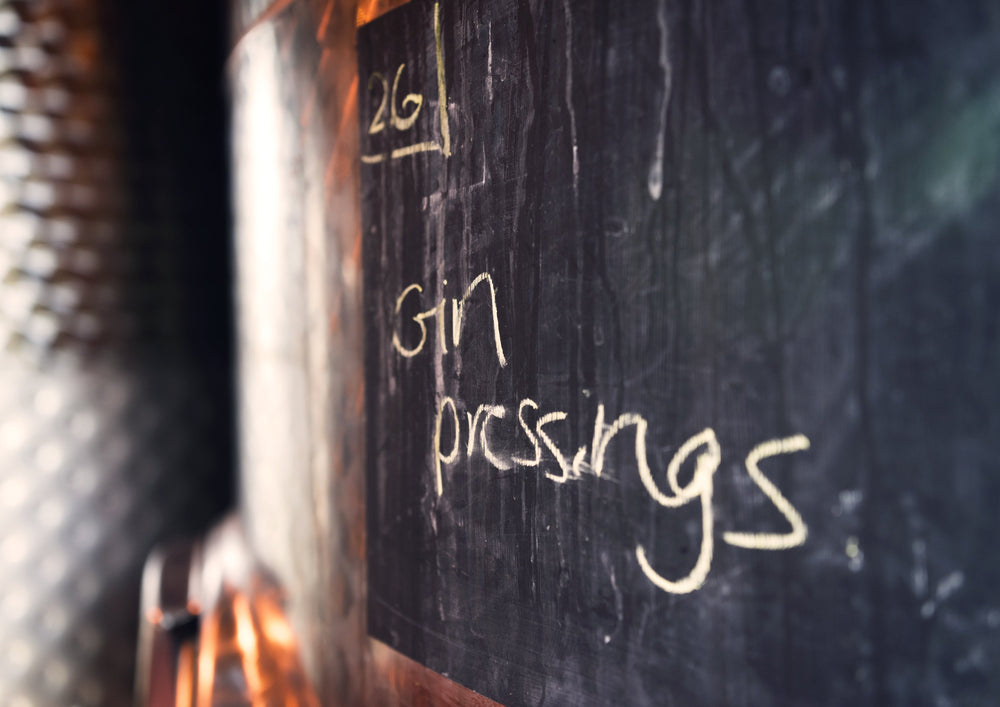 FOXHOLE SPIRITS WINS THE SILVER OUTSTANDING CONTEMPORARY AWARD AT THE 2018 INTERNATIONAL WINE AND SPIRIT COMPETITION (IWSC)
Foxhole Spirits has snapped up the International Wine and Spirit Competition (IWSC) Silver Outstanding Contemporary Award 2018, one step up from their Silver Award in 2017. The Sussex-based distillery has also taken home the Silver Award for their signature Gin & Tonic. The awards are evidence of Foxhole's unique ability to improve and develop each batch as no two grape vintages are the same, resulting in a change of raw materials year-to-year. 
The results are getting better every time, as the distillery learns more and hones their innovative distillation process. Foxhole Gin is distilled using English wine grapes, with a fermentation and distillation process that results in a beautifully balanced spirit. Like wine, Foxhole Gin's flavours change subtly with each grape harvest, while always retaining a consistent quality that has been picked up by the judges.
2018 Awards: Difford's Guide 5* Outstanding, IWSC Silver Outstanding Contemporary, IWSC Silver Gin & Tonic, The Spirits Masters Silver. A good haul!
As a celebration to the brands growing success, why not join us in a toast to Foxhole by sipping on a 'The Flying Fox' at home with friends and family:
THE FLYING FOX (FOXHOLE AVIATION)
Ingredients
50ml Foxhole Gin
10ml Crème de Violette
15ml Maraschino liqueur
15ml freshly squeezed lemon juice
Method: Pour all the ingredients into an ice filled cocktail shaker and shake for 30 seconds. Pour into a chilled cocktail glass. Garnish with a lemon zest twist.
Foxhole Gin: marc 5 is out now, and is now available in Waitrose stores across the South East and online from Amazon with the marc 6 and 7 currently being worked on for release later in the year. The distillery is going for Gold this time: watch this space!
---
← Older Post Newer Post →