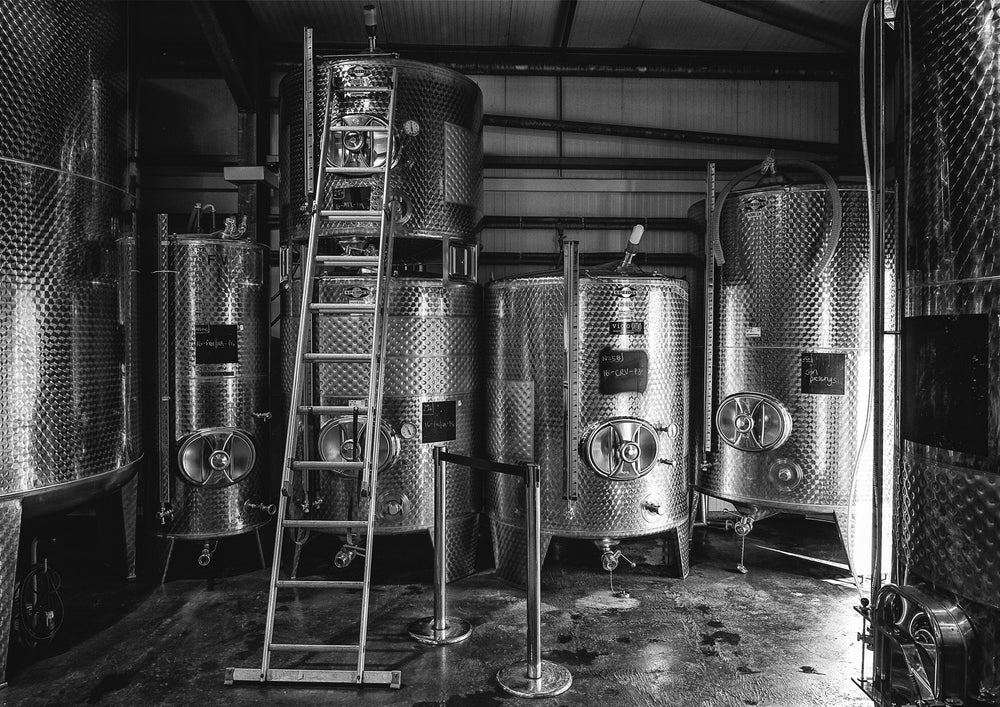 On Tuesday 18th September, The Foxhole Spirits Brighton cocktail competition returns to The Plotting Parlour. Do you think that you can meet the challenge to create two delicious cocktails from one set of ingredients? Entries for the competition are now open and any bartender is welcome to enter. Last years 2017 competition saw Elaine Larkin of Bar Valentino, take away the no 1 spot with her creation 'The Cuss I Am'.  
Entrants this year have been asked to create two signature Foxhole Gin cocktails: one long and one short drink. Your cocktails can contain a maximum of five ingredients each, including Foxhole Gin (water/ice is additional). All ingredients must be either reused or sustainably produced, in keeping with Foxhole Spirits' ethos of utilising otherwise unused by-products from the English grape harvest to create their unique gin.  
An experienced panel of drinks industry experts will judge entries, including The Drinks Maven – Jessica Mason, The Gin Journey's – Leon Dalloway and Foxhole Spirits owner James Oag-Cooper with the winner announced at the Plotting Parlour later in the day. The winning bartender will then have the opportunity to work with the Foxhole Spirits team, and their creations become one of the brand's signature cocktails. They will also receive a unique and exclusive Foxhole Spirits cocktail pack, including a bottle of Foxhole Gin: Edition Gift Pack and a copper cocktail set.
You can enter by emailing antoni@cutlasscomms.com. Entries close on Friday 14th September 2018.
Foxhole Gin was launched in 2016, the first gin to be distilled with wine made from English grapes. Founders of Foxhole Spirits, Sam Linter and James Oag-Cooper created the spirit after pursuing their passion for sustainability and utilising by-products of winemaking. Their signature gin reflects the characteristics and flavours of the English countryside. Alongside the grapes, this premium London Dry Gin is also infused with juniper, coriander, angelica root, orris root, liquorice root, bitter orange, fresh lemon zest, grapefruit zest, angelica seed and diluted with natural spring water.
---
← Older Post Newer Post →