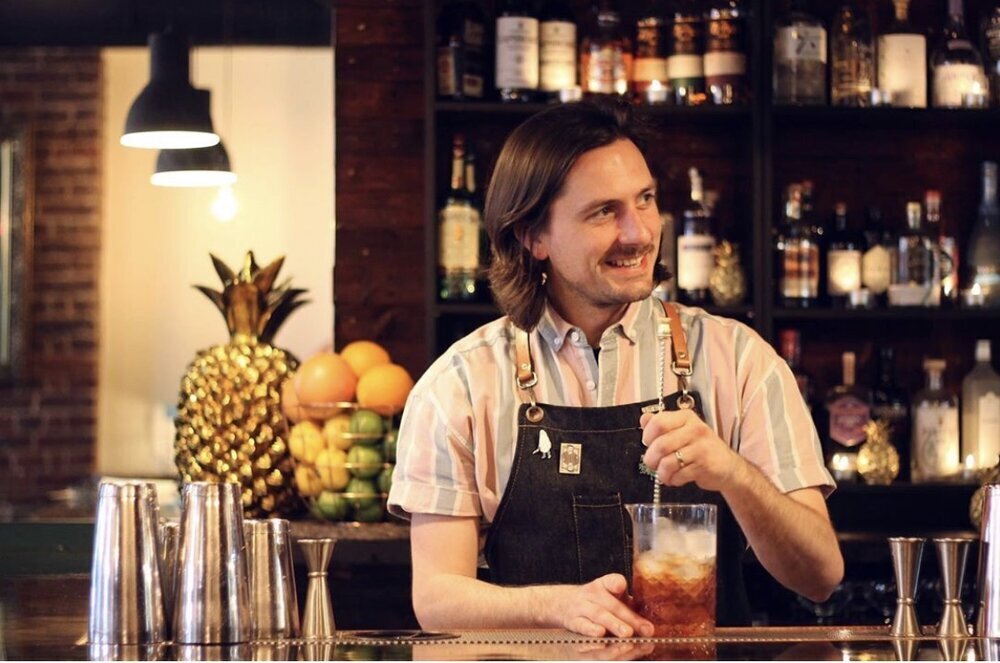 Lovely folk of Brighton, what are your plans this Wednesday evening? We're hosting a special event with The Golden Pineapple on Ship Street - one of our favourite cocktail bars – on Wednesday 13 November and would love to see you there. 
Fun tastings with our brand ambassador Jake Goldstein (AKA @jakethepandaguy) and delicious Foxhole Gin cocktails will be on offer at this super friendly venue. 
Tickets priced at just £5 will include one G&T on arrival, one cocktail and a guided tasting of Foxhole Gin and HYKE.
---
← Older Post Newer Post →