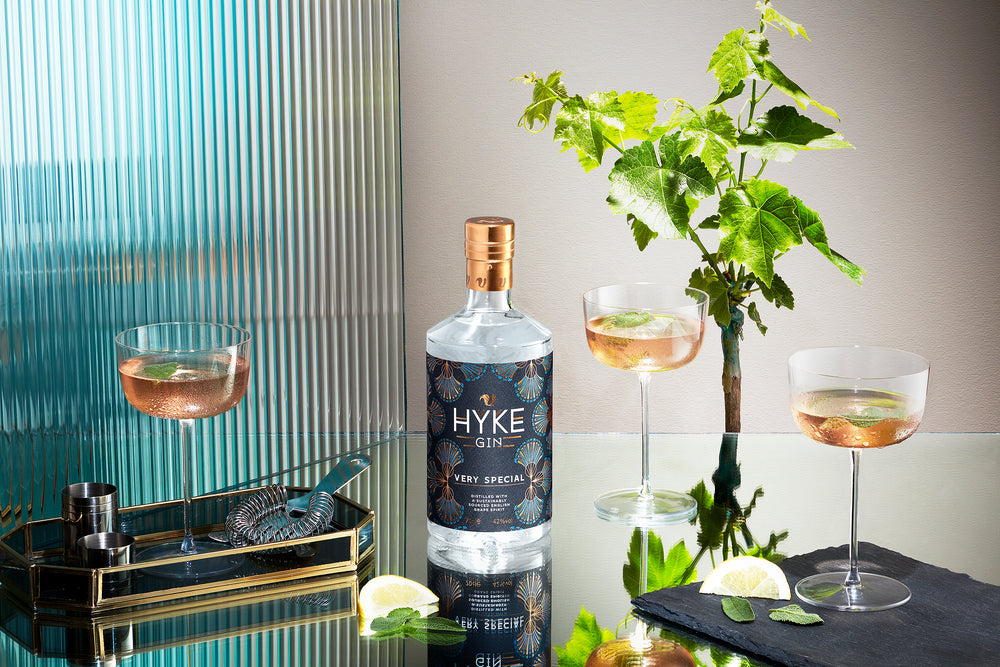 Join us at 8pm on Wednesday the 9th of June (just ahead of #WorldGinDay on the 12th) for an Instagram Live
@FoxholeSpirits
with our Very Special Guest, Emma Stokes AKA Gin Monkey, Chief of World Gin Day.


Co-founder and MD of Foxhole Spirits, James Oag-Cooper will be your guide to tasting our luxurious new spirit – HYKE Gin Very Special – made with surplus English-grown wine grapes, 19 botanicals and a transformative touch of Foxhole Spirits' very own brandy.


James and Gin Monkey will also be mixing-up a couple of signature HYKE Gin Very Special cocktails, showcasing the unique characteristics of the Gin and providing some inspiration for cocktails to suitably celebrate #WorldGinDay over the weekend.


Keep an eye out as we'll also be giving away one Very Special Prize to one lucky gin lover! 


---
← Older Post Newer Post →